VMCC Raffles
The VMCC organise brilliant raffles of which feature a great motorcycle as a first prize plus second, third and fourth prizes all designed to appeal to the classic motorcyclist.
See below for the latest raffle

The winners of the September 2020 raffle are:
1st Prize of the Royal Enfield Interceptor - Dave Skellon
2nd Prize of the Snap-On Tool Chest - Stacey Lowe
3rd Prize of a year's subscription to Old Bike Mart/The Classic Motorcycle - Steve Bastock
4th Prize of a year's subscription to Classic Racer - Mr J Allen

Congratulations to all the winners and look out for our next raffle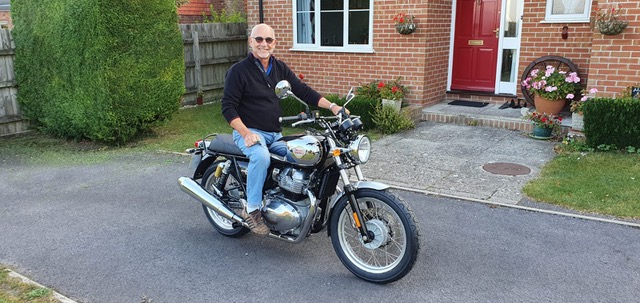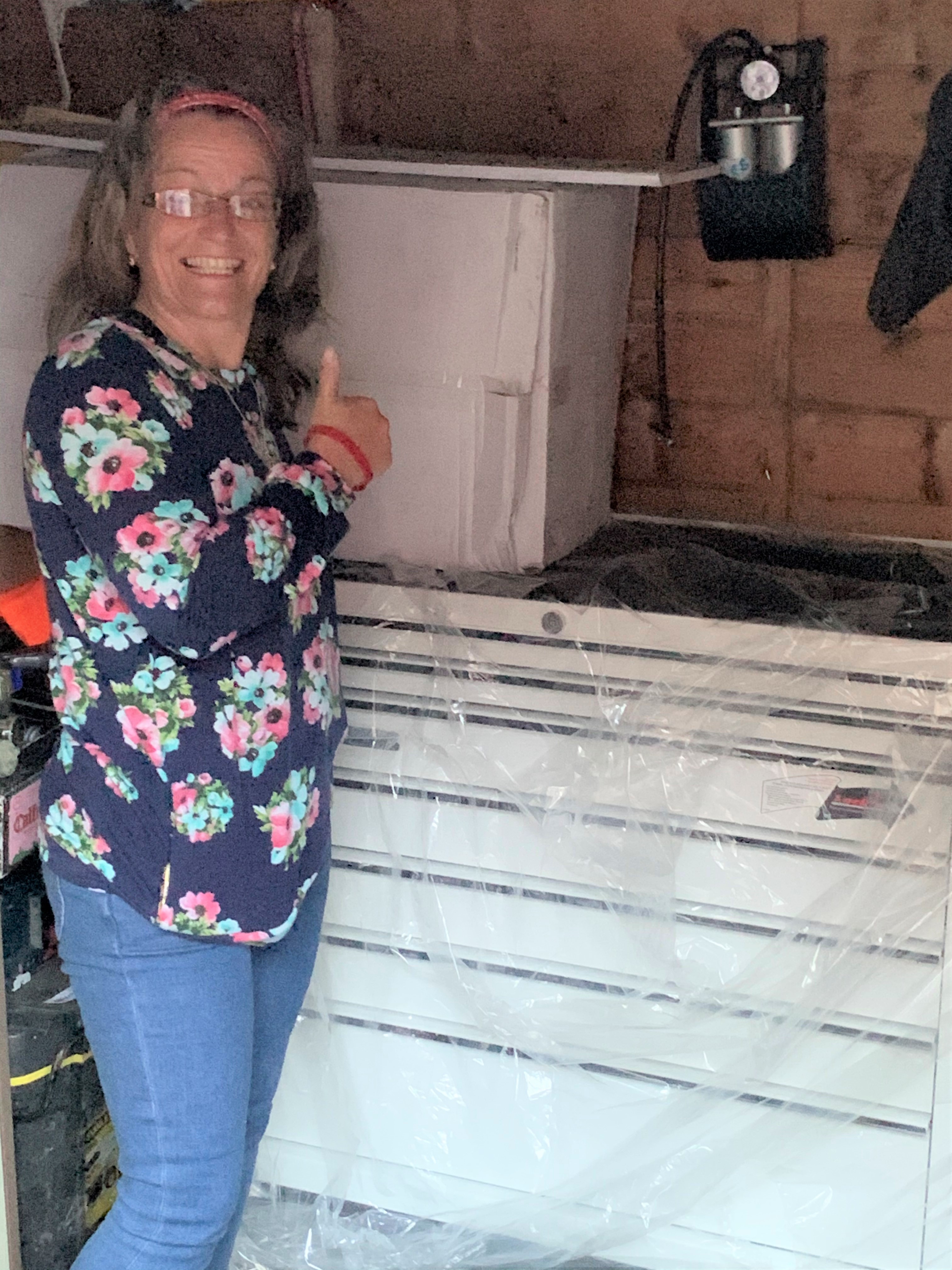 Terms and Conditions of Raffle
The Raffle is open to members and non-members. Tickets are distributed (to UK Postcodes excepting N Ireland)* via our monthly journal to members and to nonmembers via other publications. They are also available at shows and events attended by the VMCC Ltd, or any of its sections, and by telephone from the office, using a debit card only. *N Ireland comes under a different control body to other parts of the UK.
Entry to the draw is not available to persons under sixteen years of age, or staff of the VMCC Ltd or their families.
All tickets cost £1 and the maximum number of tickets which can be purchased directly by one individual is 100.
All tickets for which we have received payment are entered into the draw, which takes place on the date advertised, at our offices at Allen House. The draw takes place in the presence of a Director, at least one other staff member and an independent, local, member of the Club.
In the unlikely event of machine non-availability, the VMCC will offer a cash alternative at its sole discretion
In the unlikely event of sales not exceeding costs, the VMCC will offer a cash settlement at its sole discretion.
The Vintage Motor Cycle Club Limited promotes responsible gambling and makes an annual donation to RIGT (Responsibility in Gambling Trust) who provide education research and treatment for problem gambling.
Complaints and disputes procedure is available from general@vmcc.net.